Centene Health Insurance | Shop Now at Great Prices!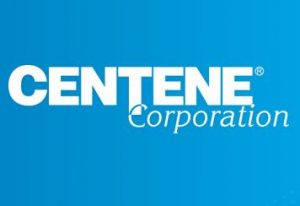 Do you want to get quotes from top insurers like Centene Health Insurance? We, at Vista Health Solutions, can offer you this and more. As a licensed health insurance broker, we are dedicated to the health and unique needs of the communities. We have health insurance options for individuals, families, seniors, people with disabilities, and many more. If you are interested in these kinds of coverage, you have come to the right place.

About Centene
For over 30 years, Centene has been operating government-sponsored health programs that both improve medical conditions and save money for the consumer. The plans are available to state government employees, healthcare providers, families, individuals, and other healthcare organizations. Operating in over 30 states and 2 international markets, Centene has been investing in the community by bringing key resources (including arts, education, health, and social services).  All of these things are done while promoting healthy well-being and enabling members to live happier and longer.
General Contact Information 
Below are the most common departments you may call if you would like to contact Centene Health Plan directly
Types of Health Insurance Plans Sold by Centene
As one of the largest health insurance companies, Centene Health offers the following plans,  allowing its members the ability to balance both cost and freedom. For a completed description of each plan, please visit our health insurance FAQ page
Centene Health Insurance Markets 
Centene sells (or provides) health insurance products  to the following markets  throughout the nation
Individual Health Insurance
Group Health Insurance
Catastrophic health insurance
Medicare
Medicaid
Special Programs offered by Centene
Health Insurance companies often provide discounts aimed at keeping their membership population healthy. Below are the most common discount programs offered by Centene Health.
Gym Reimbursement

Prevention and Wellness

Utilization Management

Disease Management Solutions

Personal Health/Care Management

Advanced Illness Services